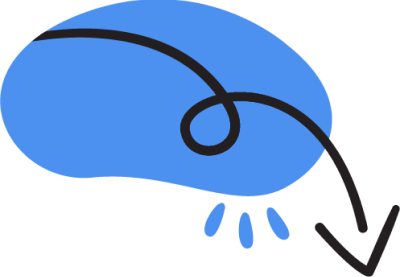 Full-Service Advertising Agency
A Business of growing your business
Spectrumad has a legacy of over thirty years in Imperial County/Valley. At the heart of Spectrumad is our dedication to our clients and our outreach into the Hispanic communities.
Private businesses, Government, and Non-Profit agencies have turned to Spectrumad to maximize their potential. Whether looking to increase brand awareness, provide outreach or increase profit, Spectrumad has been an agency of choice, and with long-standing clients, that picture is clearer today than ever before. With the agency's roots established in El Centro, Imperial County/Valley California, there is little doubt about the need for a clear Spanish translation of our customer's message. The Hispanic population of the Imperial County/Valley exceeds 85%, with Spanish as a primary language. Every year those numbers increase, and the Hispanic financial investment into communities also grows. For many US cities and towns that straddle the US and Mexico border, it is the Hispanic consumer that helps to keep the economy stimulated.
Calexico, Imperial County/Valley California, with a population of greater than 40,000, has the unique distinction of being the only US border city smaller than Mexico's border city, Mexicali. Mexicali is the state Capitol of Baja, California, Mexico, and has a population that exceeds one million people. More than four million people cross north through the port of entry between Calexico, Imperial County/Valley California and Mexicali every year.
Our business is making your business successful!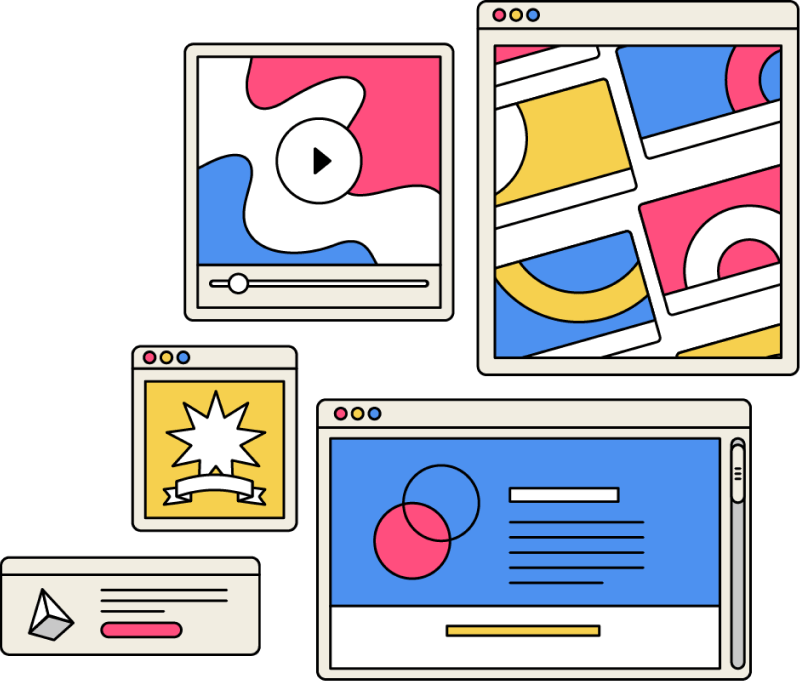 Branding is an essential part of any business and at Spectrum Advertising, we take the business of branding seriously. Creating custom logo designs to fully prepared and produced branding books.

Web Design
We do seriously cool websites in English and Spanish at a fraction of the cost of our competitors! How? We don't reinvent the wheel and pay you for the prototype each time we do one. We also don't nickel and dime you to death every time a simple change is needed.

Fresh, stimulating design and cutting edge graphics set us apart from the crowd. Just look at our work.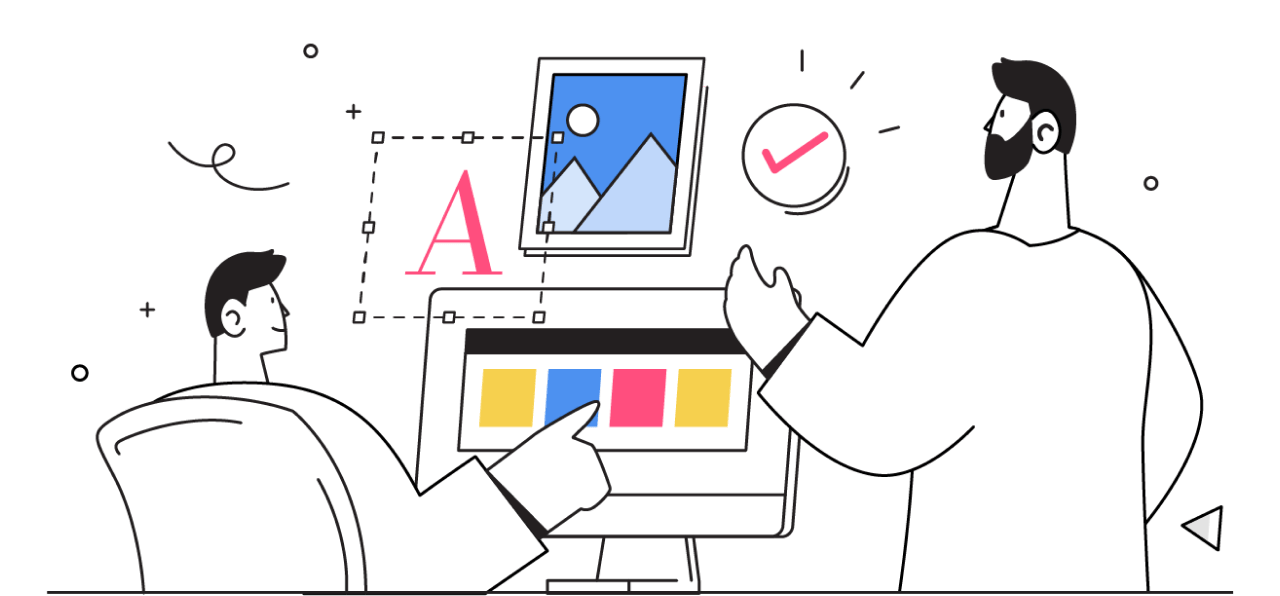 Let's Bring Your Ideas to Life
Businesses have been using Spectrumad to reach Imperial County and surrounding areas for decades.
From retail wanting to maximize its potential to a government agency looking to improve life for the Imperial County/Valley population,
Spectrum Advertising is your answer.
We know it's hot down here… but so are the opportunities!

Photography
We provide professional photography from the simple one shot photo to the complex. Spectrumad can also provide immediate down load of all photos to an ftp site for mass distribution and file sharing for media.

Hispanic Outreach
<top>Spectrum Advertising is known for the best Spanish outreach in the region. So much so, we coined the phrase "Culturally Correct". Let's face it, the Spanish language and cultures are just as diverse as the English language and cultures. The key to success is truly knowing the market and its nuances.

Audio / Video
Spectrumad provides professional audio/video capabilities with numerous specialties such as television and radio production, live recordings, special events, ground breaking ceremonies and community coverage

Specialty Services
We offer a variety of specialty services to complement the needs of our clients. From the casting of exceptional talent for announcements, acting, or modeling to procuring promotional items for events, giveaways, or trade shows.
.
Teamwork is at the core of Spectrum's customer service.
The Spectrumad team is comprised of a diverse group of multitalented, multilingual professionals who each bring a passion for creativity, innovation, and excellence that contributes
towards the success of every project undertaken.
With the latest cutting-edge technology, Spectrumad is the most significant in-house
full-service, bilingual agency in this region.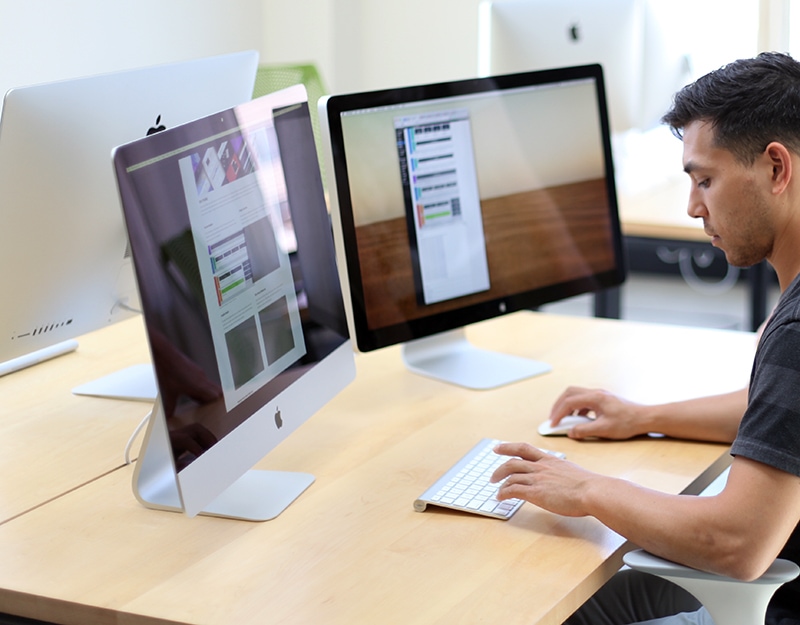 Video education/Public relations
Spectrumad has invested time and money in building relationships with diverse communities. These successful relationships have been the primary reason Spectrumad has enjoyed such long-tenured great relationships.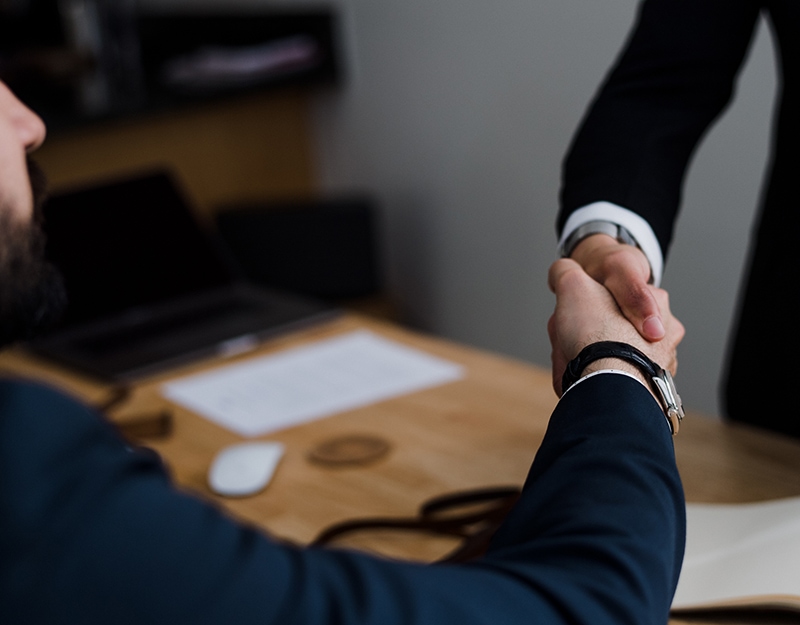 Spectrumad will help you help the people who need your goods or services. We relate to your audience and wish to obtain the same goals. We survive and look good when you do!
Educational multilingual videos
Click to watch
Los Garcias
A series of videos were produced for SDSU to promote healthy eating habits. Take a look at our trailer!
A pandemic was eminent so Spectrumad was requested to travel to Sacramento to produce a video for  the
California Health Department
Click to watch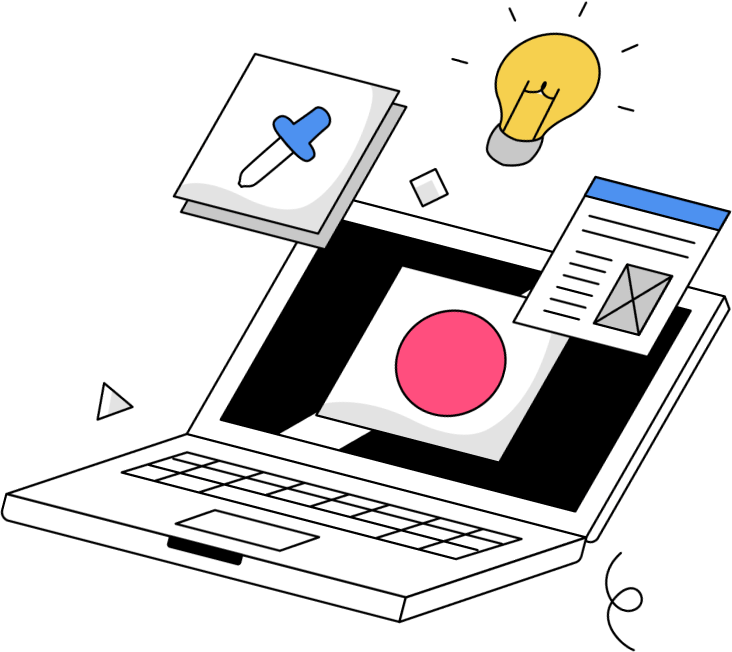 Let's Grow Your Brand Together
Spectrumad has a legacy of over thirty years in Imperial County/Valley. At the heart of Spectrumad is our dedication to our clients and our outreach into the Hispanic communities.